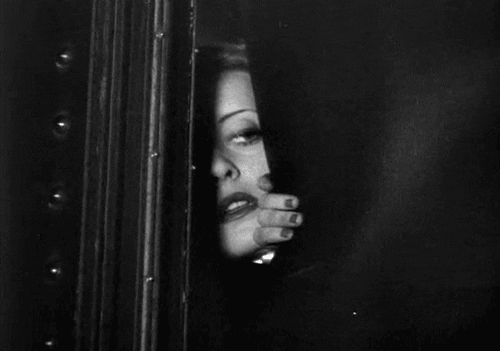 Happy December!
Last time we talked, I was avoiding social media and wallowing in the shallow darkness of my near-depressed mind. Things weren't awful but they weren't great. I existed in a fog of "Everything is happening, and I am exhausted".
Since then, we've had Thanksgiving (and Black Friday and Cyber Monday and a sudden influx of green and red decor) here in the States. I had 5.5 days off of work, away from the internet, and hidden from people. It was fucking fabulous.
I did things like:
nothing
clean
nothing
read
nothing
sleep
nothing
More specifically, I spent Thanksgiving at my auntie's house (fabulous), Black Friday at my auntie's house watching Hallmark Channel Christmas movies (fabulous), Saturday putting up our Christmas tree and rearranging our living spaces (fabulous), Sunday doing not a single blessed thing (fabulous), and Monday working on a story plot and characters (FABULOUS!).
The past few days have been work days, and here we are. Happy December!
Time away from everything (blog, social media, people) has given me time to think and relax. Think while relaxed. Relax with my thoughts. (What a concept.)
This blog is a ~journey~. That much I've known since I started a few months ago. As I learned more about blogging and the communities and the possibilities, the more distant I became from my own blog. I love graphic design, photography is fun, I can do social media — but none of that is what I want to be doing. I want to write, I want to connect. As kaiyaknox.com has evolved, my voice has quietened. I got caught up in branding, Instagram themes, promoting myself everywhere — trying to become a Blogger.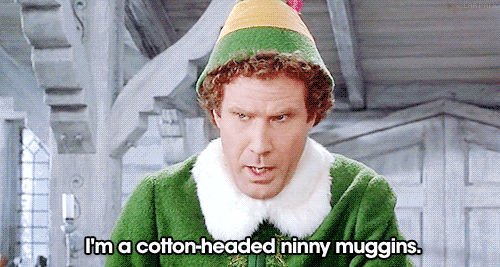 Y'all, I'm not here for that. I'm not after sponsored content (wouldn't say no to Taco Bell, though, hmu) or polished branding. I'm here to stretch my writing muscles — keep myself warmed up — because I want to be a novelist. I've been out of the fiction-writing game for probably seven years, out of the poetry-writing game for three, but I've always found comfort and inspiration and connections with other writers online.
I guess this realization doesn't change anything. I'll still be rambling about mental health, reviewing books, sharing travel photos and stories. I'm just going to stop thinking so hard about it. This rectangle of space is mine — wherever you are, whatever tech item you're viewing this on — and I want it to be a space where I don't have stress headaches and existential crises every 140 (sorry, 280) characters. So, while you can still find me and contact me quickly everywhere you look on the internet, my primary focus will be here.
Let's have some easy, baby step goals for December:
gym once a week
1,000 words toward that book I started writing a few days ago
catch up on book reviews (I owe three, oops)
No social media goals. No numerical blog goals. No pressure.
Thank you for sticking with me over this past month, for the truly kind comments. You eased my nerves about coming back today. 🙂 ❤
x Kaiya
P.S. I'm hosting Christmas this year. No idea how that happened.
---
You can also find me on Facebook, Twitter, Instagram, and Goodreads. 💗
Also, I have a Ko-fi account! I would super appreciate any donations toward
my chai lattes, Jonny's chocolates, Ella's cat toys, and Alfred's crickets. 💑🐱🐸